What our clients say
Endurance Motorcycle Tour -Thailand
I wish I could give them 6 stars. I rented a bike from Gwyn intending to do an endurance ride that nobody thought was possible. He jumped in and gave me all the help I wanted and more. The bike prep was outstanding and their attention to details was beyond what I knew I needed.
Pattaya Motorcycle tours is the only outfitter in Thailand to ever prep a bike that has completed an Iron Butt ride in Thailand. I was the rider.
I can't wait to go back and tour with them again. I think I'll bring some buddies with me next time.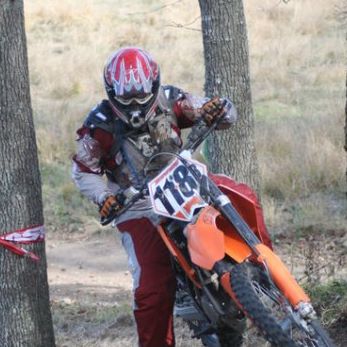 Tim Roush
Absolutely fantastic! The bikes are well maintained and well loved. Gwyn and his beautiful and highly capable wife, Pond are amazing! Very lovely, friendly, accommodating, helpful and experienced. I couldn't have asked for a better introduction to bigger bikes. They were always looking out for your well being, they ensured that your safety and comfort is paramount and yet that you had a great time. They took the pictures which I wanted but just didn't do.Knowledgeable and adventurous guides who 100% loves what they are doing.
I will recommend them time and time again!!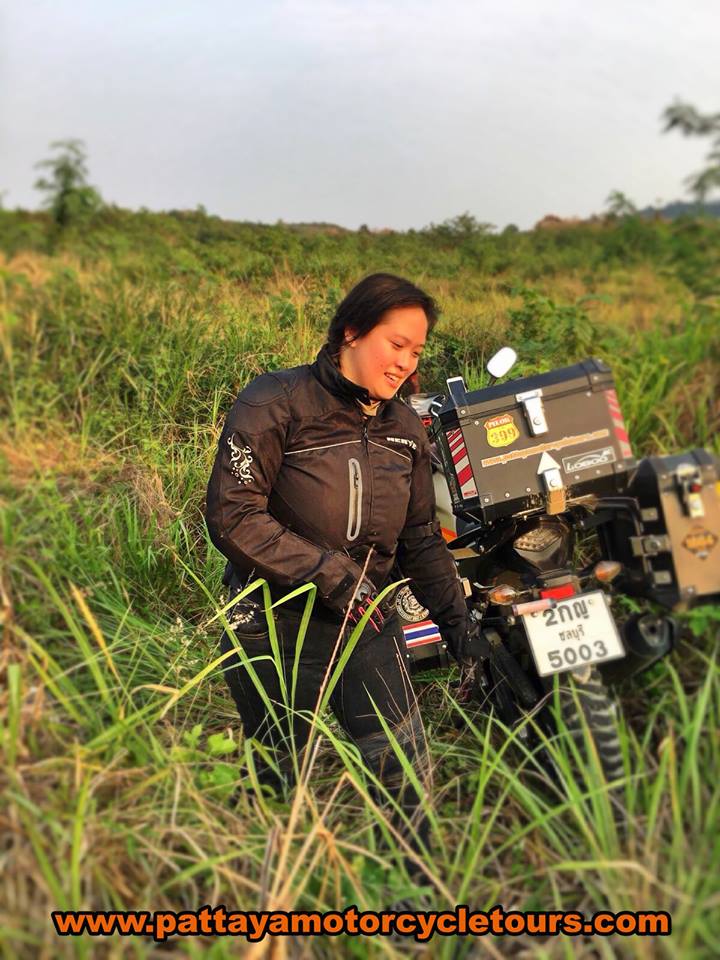 Jenjera Tou
Pattaya Motorcycle Tours was AMAZING! Hands down, the best part of my trip!
I wish I could travel the entire country with them! Their bikes are awesome and very well taken care of. They know their way around very well. I got to see parts of Thailand I would have not seen without the tour and the knowledge of both Sasithorn and Gwyn. They were so much fun to hang with, they made me feel like a friend they've known for years. Safety was a huge concern of mine and they made me feel completely worry free (even as a very new rider). I would highly recommend them and would go visit Thailand with the sole intention of motorcycling with them again on a long trip.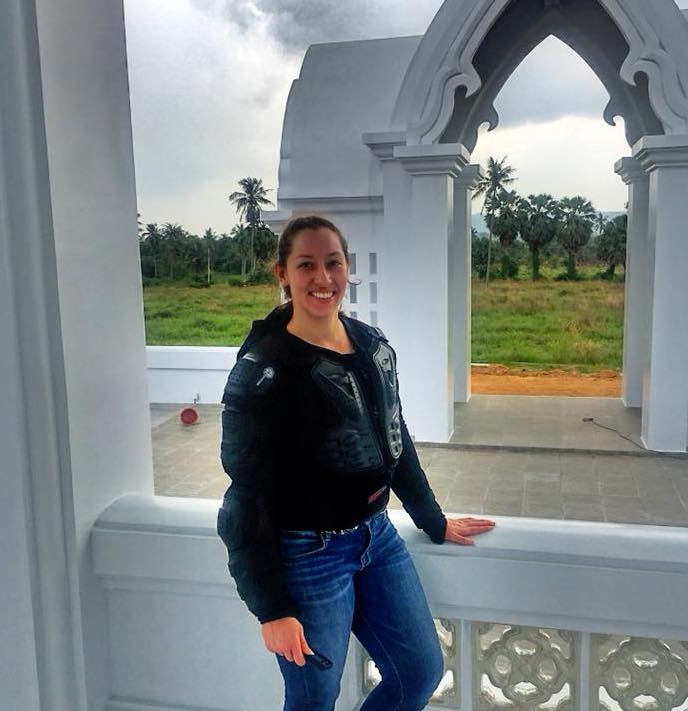 Kelsey Ann
A day with Pattaya Motorcycle Tours is worth every penny.
A wonderful experience,with excellent,knowledgable,fun guides and amazing rides through Thailand. Highly recommended if you're a biker and visiting Thailand, these guys will show you around Thailand like no one else can. Coming back soon for my next tour, Thank you so much!!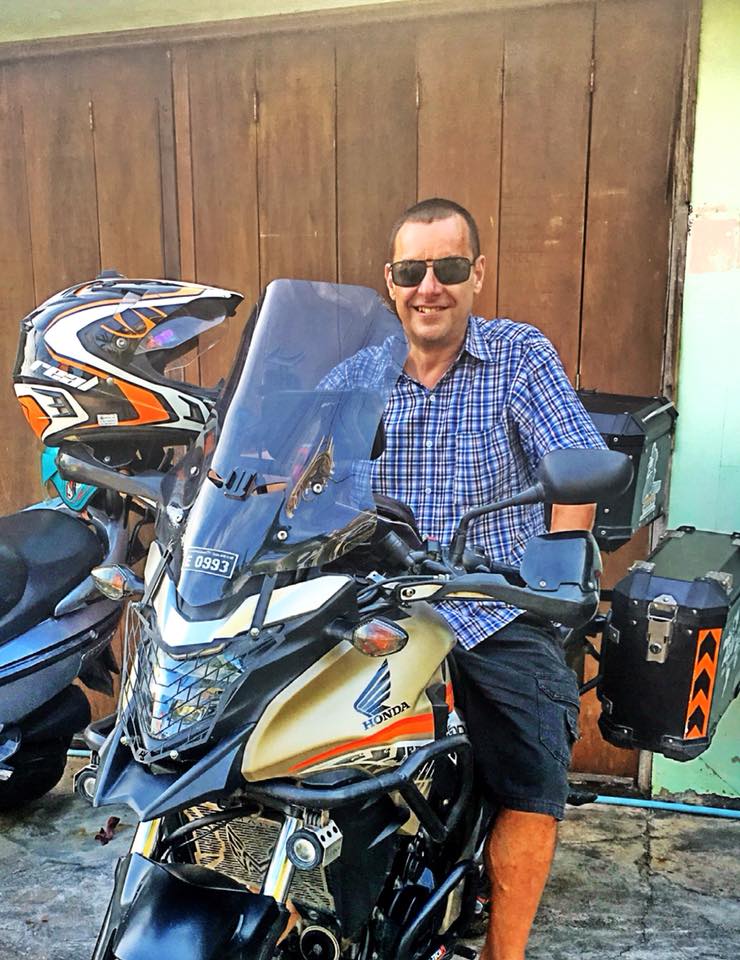 John Owens
The service from Gwyn and his lovely wife was second to none. The bike is just what I needed and well maintained. I will definitely be using your bikes again and of course the endless knowledge of the country for those cool and quirky spots you would never find alone. Thank you, see you again!!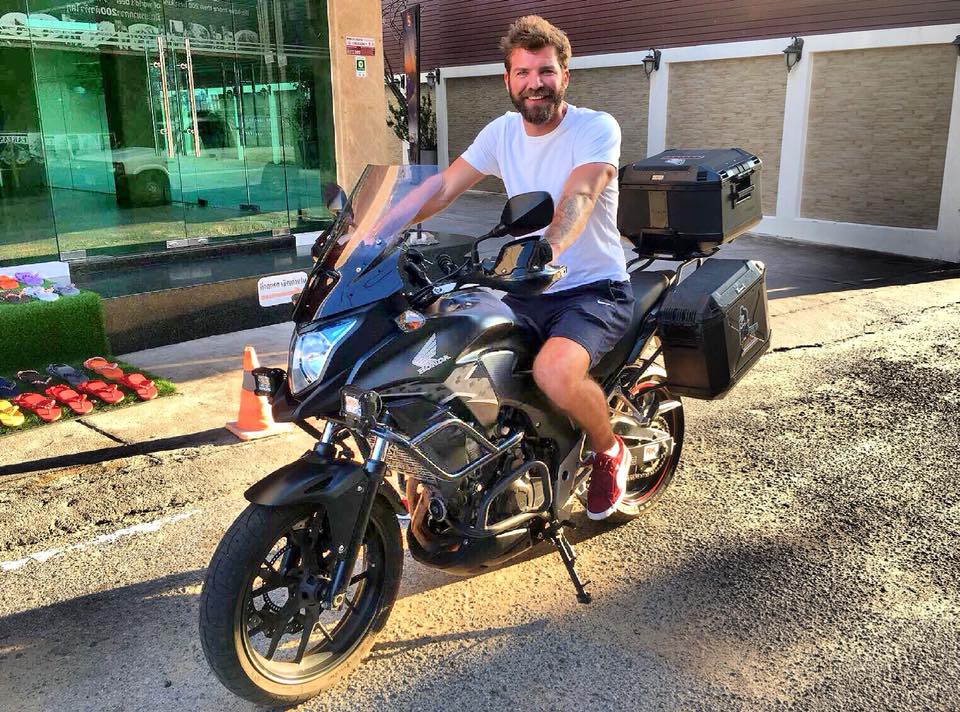 Daniel Mavor
Who would go on a bike tour for their honeymoon?
Well we did and what a great choice picking Pattaya Motorcycle Tours.
Sasithorn and her team tailored our trip perfectly to our needs, with ideal bikes, superb local knowledge and scenery to die for. Our overnight accommodation was perfect for a romantic stay. My wife Traycie was overwhelmed by the care shown to make it an 'unforgettable experience.
Thank You Pattaya Motorcycle Tours.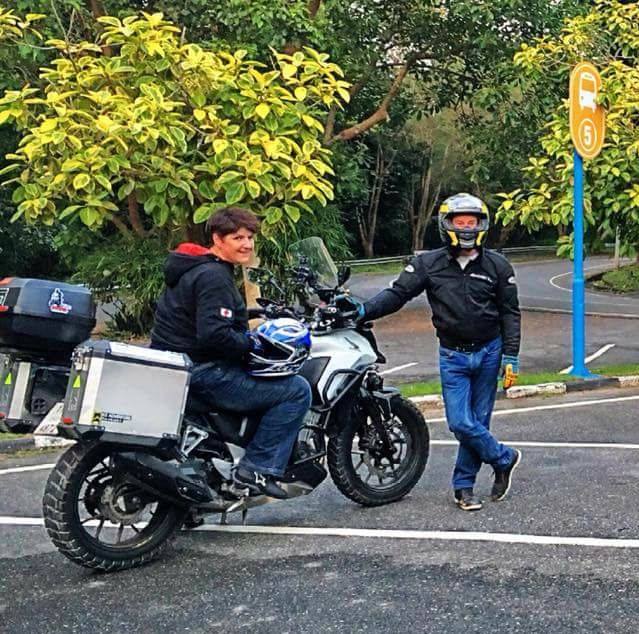 Wayne & Traycie Randle
Couldn't recommend anyone better, run by a couple from UK and Thailand. Looking forward to some more high speed days with these guys on some twisties. If you've never ridden in Thailand they'll show you the best possible roads.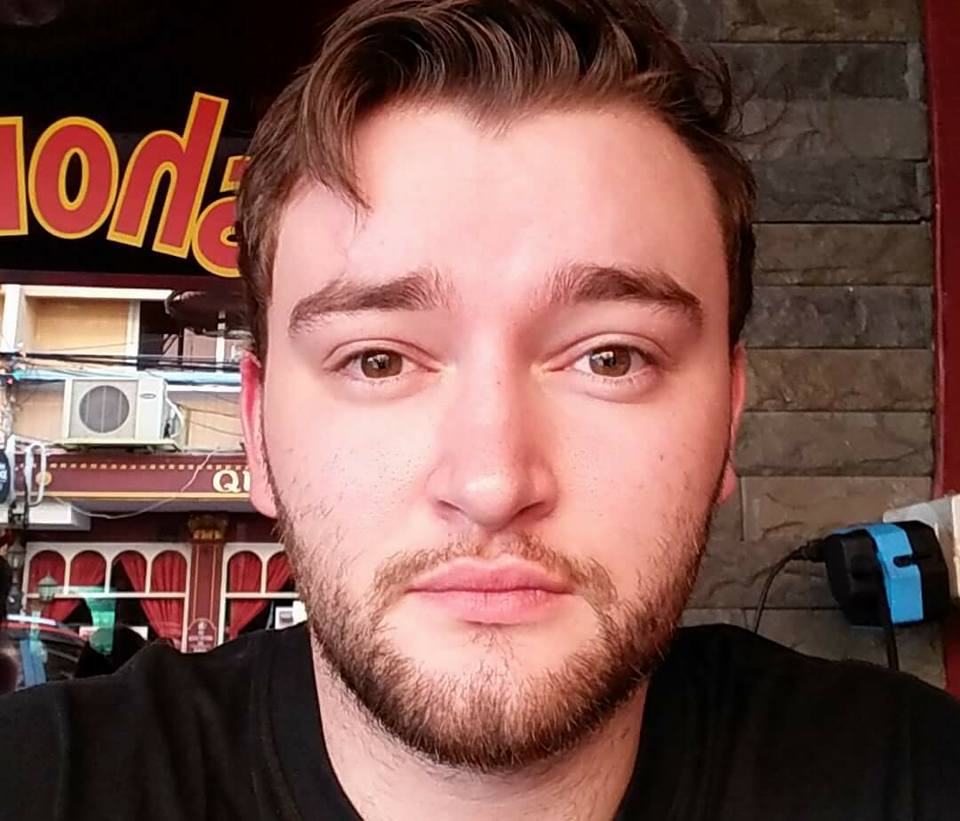 Bruce Edward
Myself and my wife have been to Thailand on numerous occasions this however was our first motorcycle tour. Our fabulous hosts Gwyn and Sasithorn safely took us to wonderful places off the beaten track which we would never have found on our own. Thanks again for an amazing trip. Carina and Stewart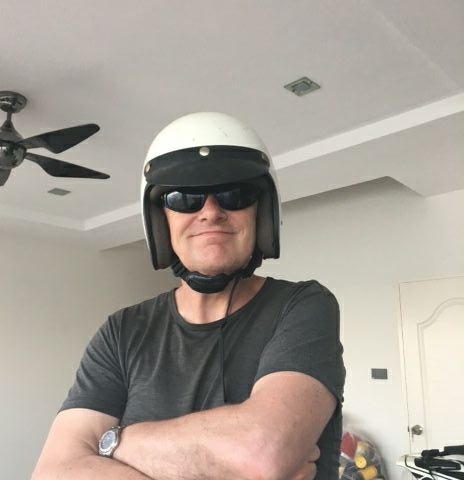 Stewart Tuckniss
Did a day tour with Gwyn and Pond around beautiful Pattaya. Had a great time and great company. They are very skilled and experienced guides which will show you Thailand as you never seen it. Rode on beautiful mountain roads with impressive scenery to great adventures off-road tracks. And at the end a beautiful sunset by the sea to top it all off. I WILL BE BACK!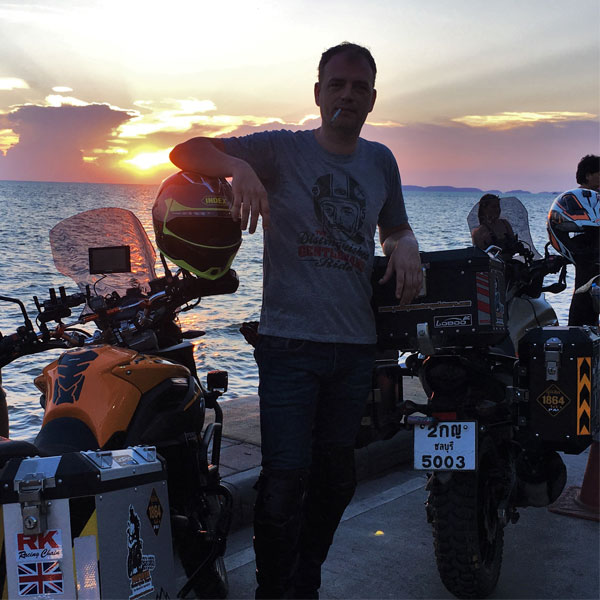 Roger William
Bloody great people, that Gwyn is a Legend !!!
2 trips to Koh Chang Island, both fantastic and recommeneded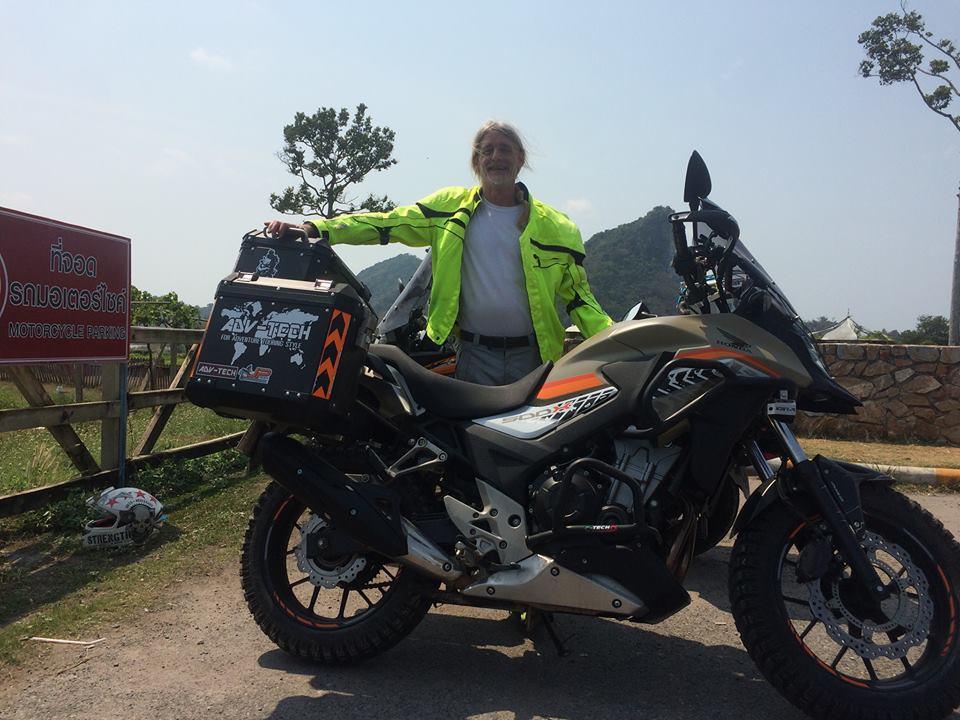 Scott Mitchell
Latest news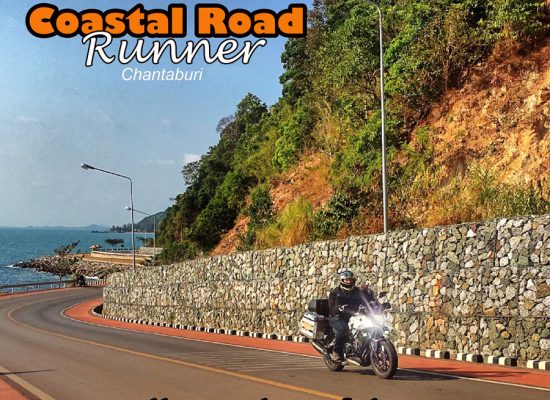 Motorcycle Tour Thailand-Coastal Tour In this editorial I want to introduce you to our 2 Day Motorcycle Tour Thailand-Coastal Tour. It is […]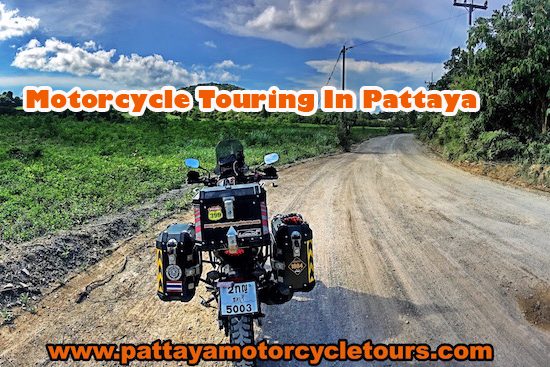 Motorcycle Tours in Pattaya Thailand  So you have flown into Thailand and you're on a short stay or limited budget but would […]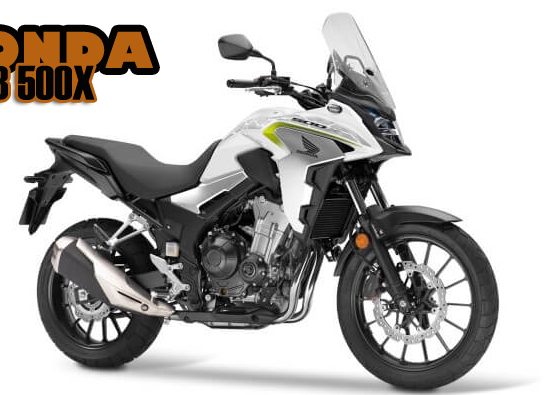 HONDA CB500X-Motorcycle Touring in Thailand It's not everyday that a motorcycle manufacturer listens to it's customers , but looking at the spec […]