DAY 1
This short 2-day tour introduces bikers to a totally immersive experience of biking in Thailand and usually leaves them wanting more.
The ride leaves Pattaya at approx 8.30 am and takes us around some of the scenic parts of Thailand and through some of the village life rarely seen by tourists,
The first stop of the day is at  Amphoe Khao Chamao near Rayong.
This national park boast some of the most amazing jungle Fauna and if you are up for the hike bring your swimming costume as the Waterfalls are refreshing after a long dusty ride.
We will stay for lunch in one of the local restaurants in the park and then say goodbye and begin the coastal ride to our beach villas in Chantaburi.
We reach the small but charming beach of Chantaburi and will book into our private beach chalets before enjoying a great sunset and food on the beach !!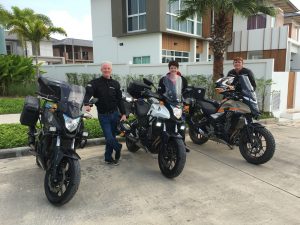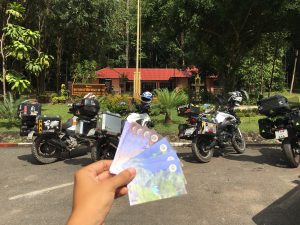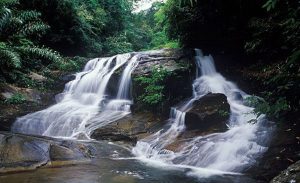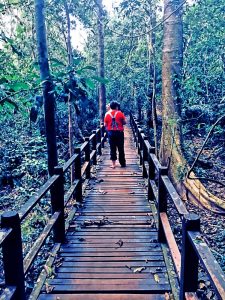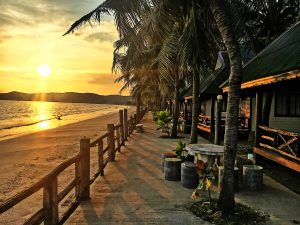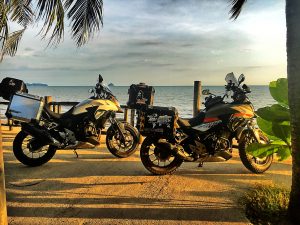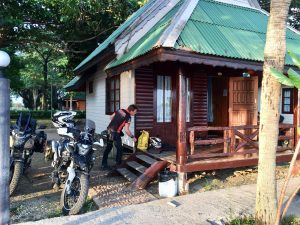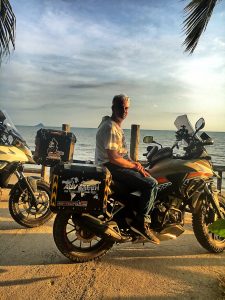 Day 2
We leave around 10 am after breakfast on the beach and ride the coastal roads into Chantaburi where we can ride this amazing coastal road a few times taking in its twists and turns, it's great fun and many Thai bikers come to test their skill here!!
After a few runs and a quick coffee break, we proceed through the fishing village and onto a small temple/shrine where the fishermen pray for good catches and fair weather,
We pray for good weather and safe riding !!
We are going to make a stop for a late lunch at our favourite little noodle place, the staff here greet all bikers with a warm smile and some delicious food !!
The way back to Pattaya takes us through more countryside and as we hit Pattaya we make a diversion and travel up to Silver Lake Vineyard and visit the winery.
There are a number of hidden temples here and we will if we have time introduce you to a couple of these.
We finish the tour with a beach sunset in a place that we promise will blow your minds.
Not many tourist know of this place, but we can kick back, listen to the music and ocean and indulge in a few well-earned drinks !!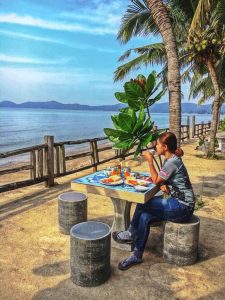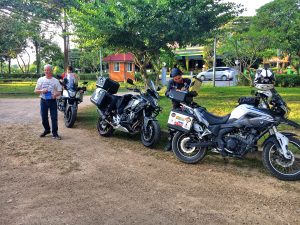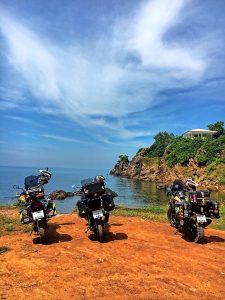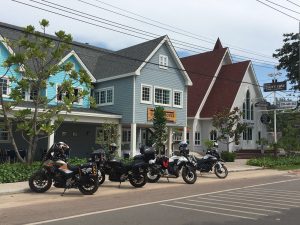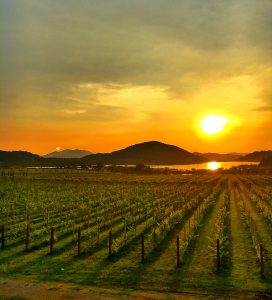 Price:
17,000 THB / Rider

Pillion Riders are at 25% of the cost of the tour based on shared accommodation


Price Includes:
Motorcycle Hire
Fuel
2 Guides
Breakfast
Lunches
Drinks on the ride
Park Entry Fees
Accommodation
Insurance
Helmets
We need 1 weeks notice to book this tour
You will need to bring: Riders License, Passport, International Riders Permit